Early Yearbook Submissions Wanted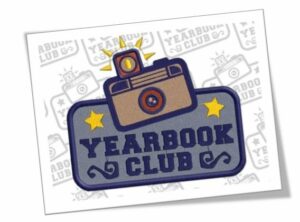 The Yearbook Club has already begun preparing the 2023-24 yearbook! It's never too early to start sending in those awesome photos for the yearbook. Whether it's goofy selfies, candid moments, or epic group shots, we want to capture all the memories. So, don't wait – send those pics to yearbook@atlncs.org today!
Please note that the Yearbook Club will read and respond to emails during weekly meetings on Thursday afternoons.