Executive Director's Blog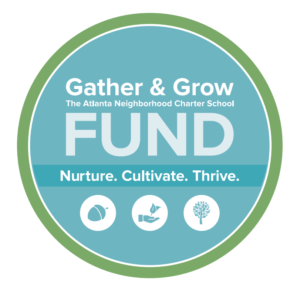 This week we are encouraging all families and friends of ANCS to make a donation to our school's "Gather and Grow" Fund.  All families and grandparents of current students recently received a letter in the mail announcing the start of our annual fundraising campaign, and with Giving Tuesday today, it seemed the perfect time to extend our "ask" to the full ANCS community.
Last year, I shared below my answers to the questions "Why does ANCS fundraise?" and "How can families participate in our fundraising efforts?", and several people told me they found the information helpful, so I am sharing them again.  After reading, I hope you'll make a contribution!