Fall 2018 Parent/Caregiver Survey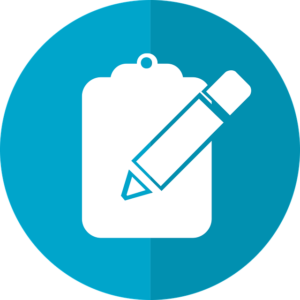 ANCS parents and caregivers, please check the inbox of the email address on file with the school for our fall 2018 feedback survey. The survey should take you no more than 10-15 minutes to complete. Responses are anonymous. This survey will be open through Friday, October 19.
Three times each school year we provide our students (grades 3-8), teachers/staff, and parents/caregivers with an opportunity to provide feedback about different aspects of life at ANCS through short surveys. Our school's leadership team looks at the responses to all of our surveys to look for trends that indicate where we are performing well in carrying out the mission of the school and where there is room to improve, so we appreciate you taking time to give your feedback.