Family Bingo Night is coming up! Volunteers Needed!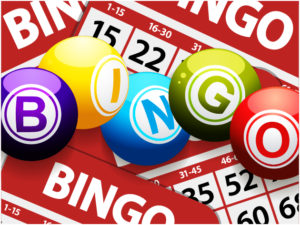 Family Bingo Night sponsored by the PTCA will be Friday, January 25th, 6:30-8:00 pm, the doors will open at 6pm and the first game will be at 6:30 pm. We will need a lot of volunteers from both campuses!
Tickets for this event are limited and sell out every year. This year we made the shifts a little shorter so that you could also get some Bingo play time in! If you sign up for a short shift, you will get dibs on tickets. We will reserve them for you. Please check the Signup Genius link below for opportunities – it will be out for a full week before general ticket sales. The older kids always like to volunteer selling extra Bingo cards during the games – they have a fun time. We will be sending a flyer home describing Bingo Night for some of the newer families. You won't want to miss this year- more prizes than ever!
Questions? Marta Leo or Cathy McWhorter