Farewell to Outgoing School Family Members
If we were in school together right now, we would have had a morning meeting this week in which we would wish our faculty and staff members who are leaving ANCS well as they take on new adventures. Let's take a minute to do this now, and remember, once a wolf always a wolf! We will always remember you at Atlanta Neighborhood Charter School.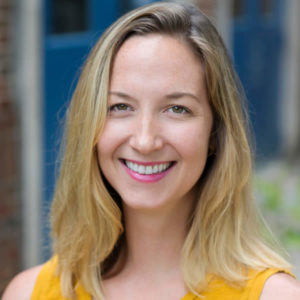 Brittany-Grace Shiver is moving back home to Thomasville, GA and will continue her teaching career there.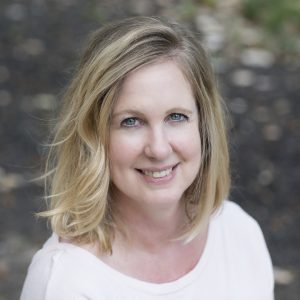 Lori Shook is moving to Carey, NC and will continue her teaching career there.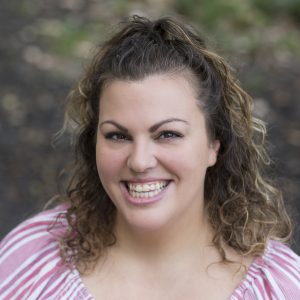 Anne Green is taking on a new adventure of managing a gymnastics and cheerleading gym.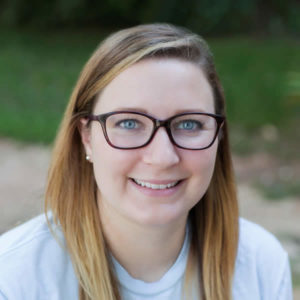 Kristin Traina is moving on to find new challenges and adventures in Atlanta.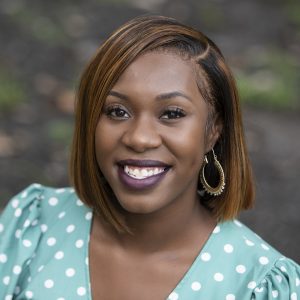 Tilifayea Griffin is moving on to bring diversity and equity work to a broader audience.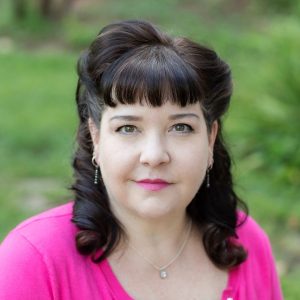 Ashley Deck is moving to Asheville, NC to live out her dream of opening a store that hires and supports adults with cognitive disabilities.
Jennifer Dickie is going to enjoy an extended time of reflection as she considers what her 3rd career move will be.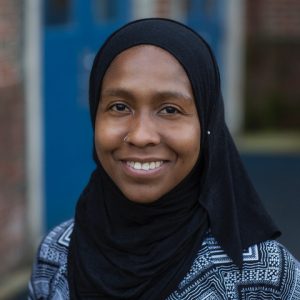 Nura Goodson is moving into operating her non-profit full-time and building her modest activewear clothing line.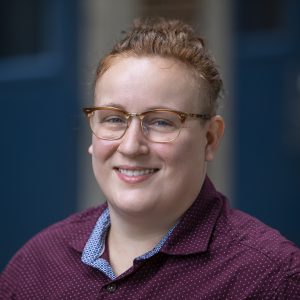 Rylen Gordy is moving on to pursue the opportunity of helping to create a project-based learning, middle school program.
We celebrated each of these individuals and our hybrid support staff in our weekly faculty meeting this week. We all wish we could say goodbye in person to all of our students and faculty and staff on the last day of school, but are so happy that we have been able to enjoy teaching and learning in-person together for about half the year.