From the Governing Board Chair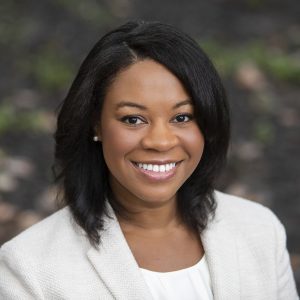 Dear Atlanta Neighborhood Charter School Community,
As our Executive Director, Chuck Meadows, announced in the Courier's January 4, 2023 edition, he will be stepping down from his role on June 30, 2023, after four years of incredible work to further Atlanta Neighborhood Charter School's (ANCS) mission and vision.
The Governing Board, faculty, staff and school family will greatly miss his leadership, which involved many successes and significant accomplishments, including:
Successfully renewing ANCS's charter for a five-year term
Maintaining high levels of academic achievement for students
Leading the school family through the COVID-19 crisis
Recruiting a socio-economically and culturally diverse 2022 incoming class that exceeded ANCS's charter goals
Leading the development of the Atlanta Charter Athletic League
Launching a high-yield school farm program with educational components, year-round support and a K-8 school farm specialist
Overseeing significant projects and improvements to the grounds at both campuses
Refocusing ANCS's diversity, equity and inclusion efforts, including hosting listening circles and hiring DE&I Co-Directors
Strengthening ANCS's financial position and thoughtfully utilizing COVID-related funding
Establishing new partnerships with Zoo Atlanta, the Alliance Theatre, and the Center for Hard to Recycle Materials
Chuck leaves ANCS in a strong position for continued growth. We thank him for his lasting contributions to our school and look forward to working closely with him to ensure a seamless transition.
Over the next few months, the Board will conduct a thorough search to identify a new Executive Director. On January 19, 2023, the Governing Board will appoint a Task Force to manage the search process. The Task Force will provide periodic updates about the search here in the Courier.
Sincerely,
Rhonda Collins
Board Chair