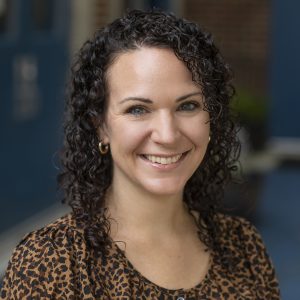 Hi Middle School Families-
I wanted to share a few health updates with you all as we prepare to return to in-person learning next week.
All students will need to wear a disposable surgical mask while at school. If you do not have surgical masks at home, don't worry, we will provide masks to students upon arrival.
Beginning Tuesday, you will notice that the SchoolDoc pre screener has been simplified to two questions and you will no longer need to check your child's temperature prior to each school day. We have not found temperature checks helpful in identifying positive COVID cases among students, and have therefore decided to discontinue this mitigation strategy. Please continue to complete the pre screener and alert us to any symptoms your child may be experiencing or any COVID exposures you are aware of.
Our Middle Campus vaccination rate is 85% – the highest in Atlanta Public Schools! We appreciate your dedication to keeping our school family safe. The CDC and DPH have changed their guidance in the last month, and as of now, children under 18 are not required to have a booster to be considered fully vaccinated. Although it is not required, many of our students are now eligible for a booster. Please reach out to your child's healthcare provider with questions regarding booster shots.
Keeping your child safe and healthy is our top priority. We will continue to follow all CDC and DPH guidance regarding quarantine of close contacts and isolation of positive cases. As always, if you have any questions or concerns, don't hesitate to reach out.
This pandemic has taught me that the only constant is change. A BIG thank you to you all for your patience and understanding as we navigate all of this change together. Hope you have had a happy and healthy start to 2022!
Thank you,
Leslye Ryan BSN, RN, CPHON
School Nurse
Atlanta Neighborhood Charter School – Middle Campus
470.597.2365