Fundraising at Neighborhood Charter
Why do we raise money? Should I be giving? Where does the money go?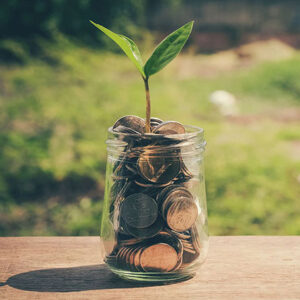 When our school first launched, fundraising was absolutely necessary not just for our success, but our survival. We were a small, new school with a very old building that needed lots of love and care. Twenty years later, through careful fiscal management, a strategic merger and strong support from Atlanta Public Schools, our financial footing is firmer, and we are actively investing in our students, our employees, and our buildings and grounds. 
Fundraising is still critical for two very important reasons: 
Bridging the gap for families facing financial hardship
Support for major projects and programs 
Bridging the gap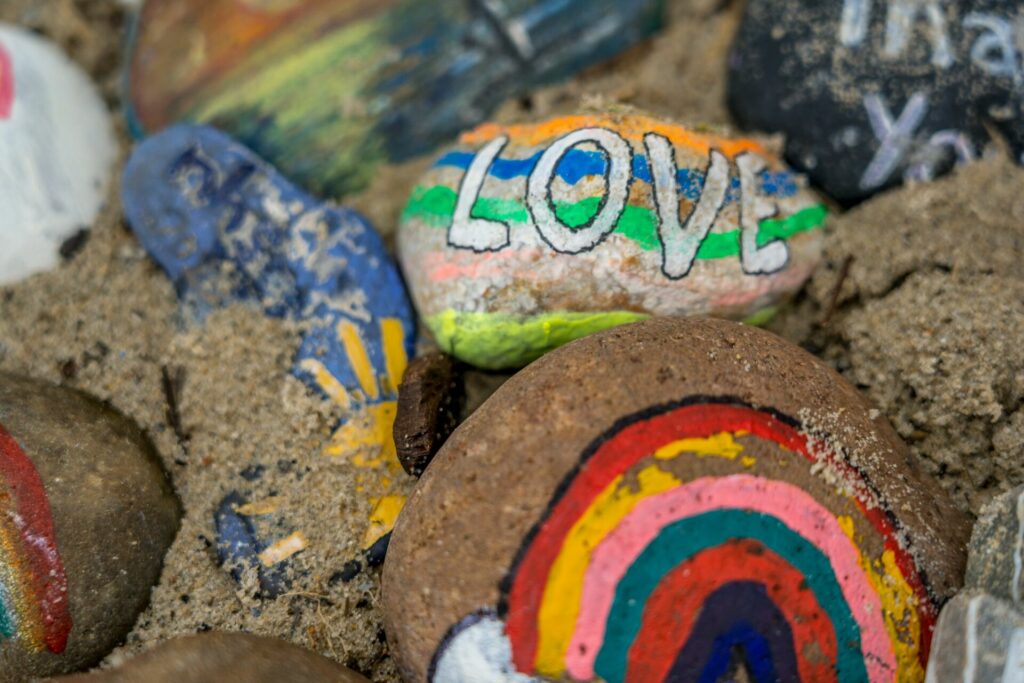 We do our best to ensure that the quality of a student's school experience is not determined by their family's income level. Financial hardship should not impact anyone's ability to impact or be impacted by our school and its culture. We raise money to cover the costs of school supplies, summer reading books, field trips, athletics and AfterCare for families who cannot afford to pay. And when times get really tough, we provide direct support, including grocery gift cards and meal delivery to parents/caregivers who lost wages at the onset of the COVID pandemic. Without the thoughtful support of our financial contributors, we would not be able to support the school family in these ways. 
Major projects and programs
Another important area of focus for our fundraising efforts is major projects and programs. We brought the vision of our middle campus students and faculty to life due in large part to a major gift to support The Backyard (pictured below). That project has reinvigorated the campus grounds in a way that supports multiple active and passive uses for both children and adults. We have also built a production-level farm at both campuses, completed reconstruction of retaining walls and walkways, and paved the parking lot at the elementary campus. We rely on the generous support of our donors and sponsors to accomplish this important work.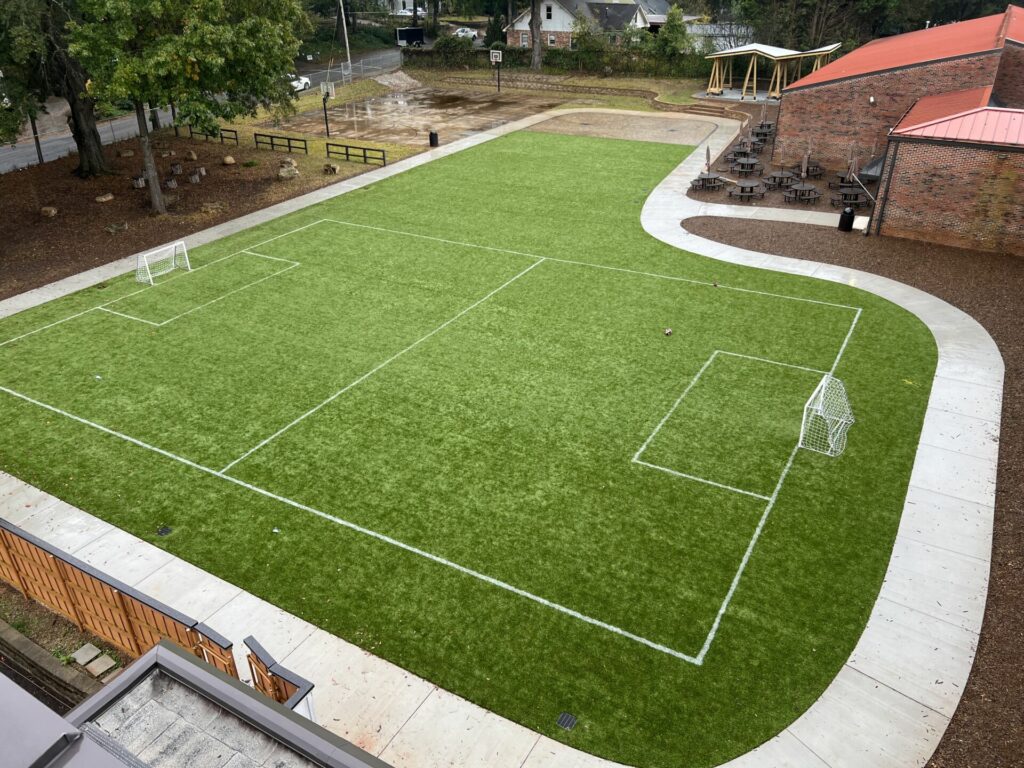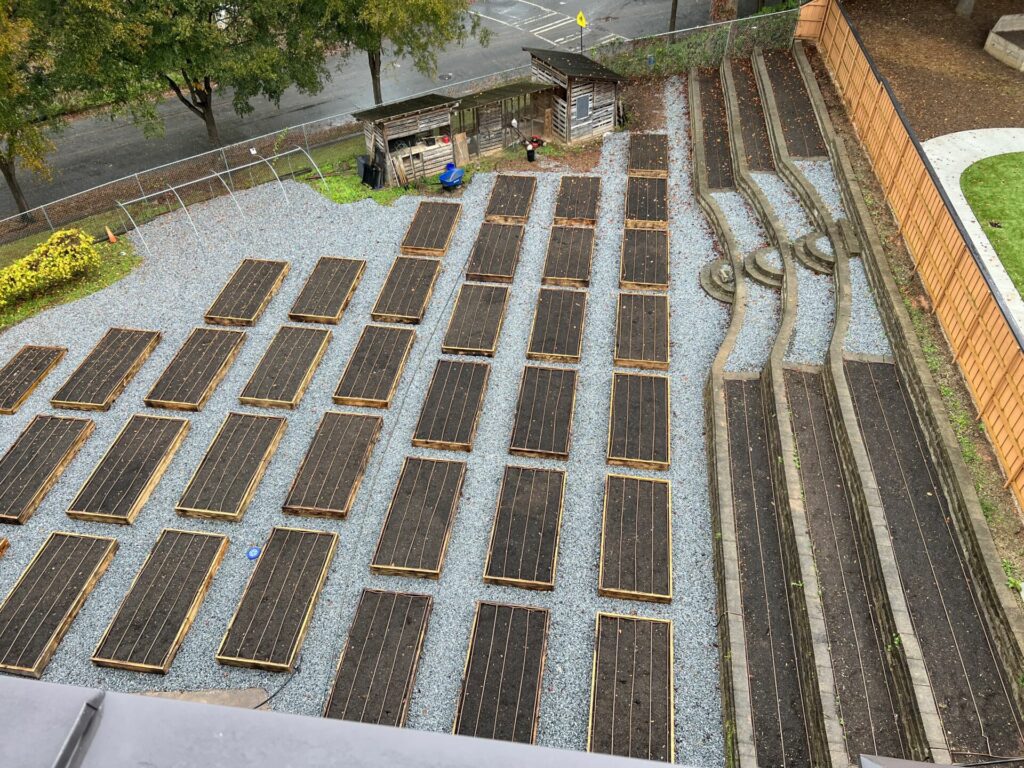 Changing our fundraising strategy 
We are making some deliberate changes to the way we raise and manage money in the interest of maintaining a welcoming and equitable environment. Our aim is to raise just as much money – if not more – but to do it in a more thoughtful manner. Here are a few examples of new developments you can expect to hear more about very soon: 
Fundraising efforts will be centralized under the school's

 

Gather and Grow Fund, with opportunities for parents/caregivers and other donors to support a variety of projects, programs and interests according to their preferences
Parent Teacher Community Association

 

(PTCA) membership fees will be phased out. Work is underway to imagine a PTCA membership that is focused on engagement and volunteerism. Those that would like to financially support the important community building work the PTCA is responsible for can still do so by donating to the

 

Gather and Grow Fund
Room parents at the elementary campus will no longer be tasked with collecting and tracking money from other parents for class socials and teacher gifts – each class will instead be allocated a budget upfront 
Students will no longer be given an "alternative lunch" when their meal balance has been depleted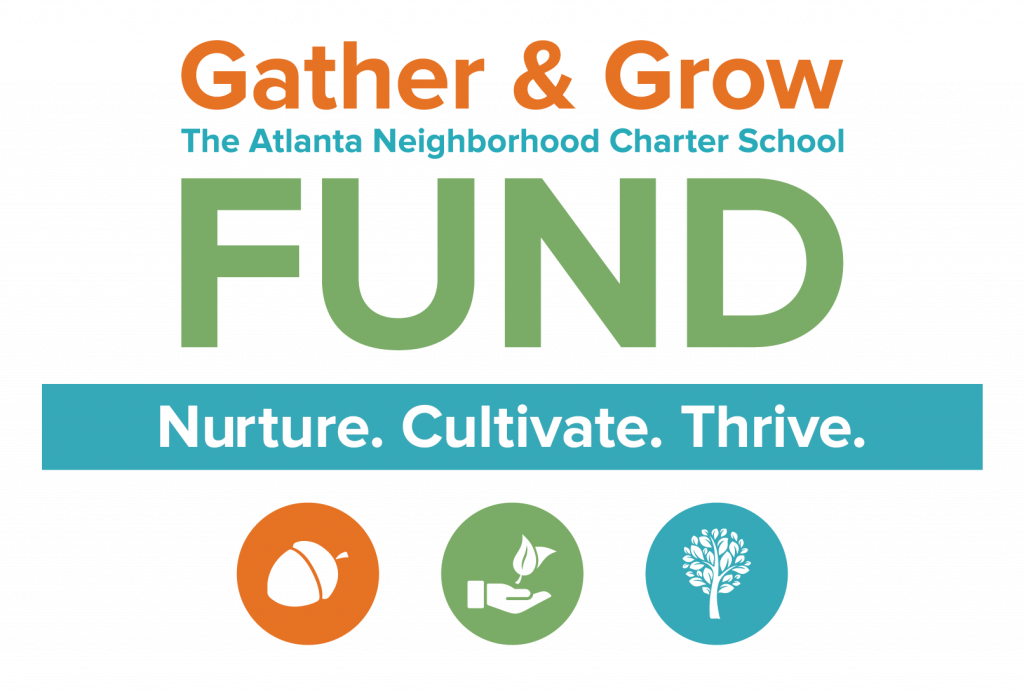 Ensuring that we have the financial resources we need is an important part of building an empowered and inclusive community of students, parents, and educators. How we gather those resources is just as important. We look forward to your continued support and partnership as we continue to Gather and Grow.