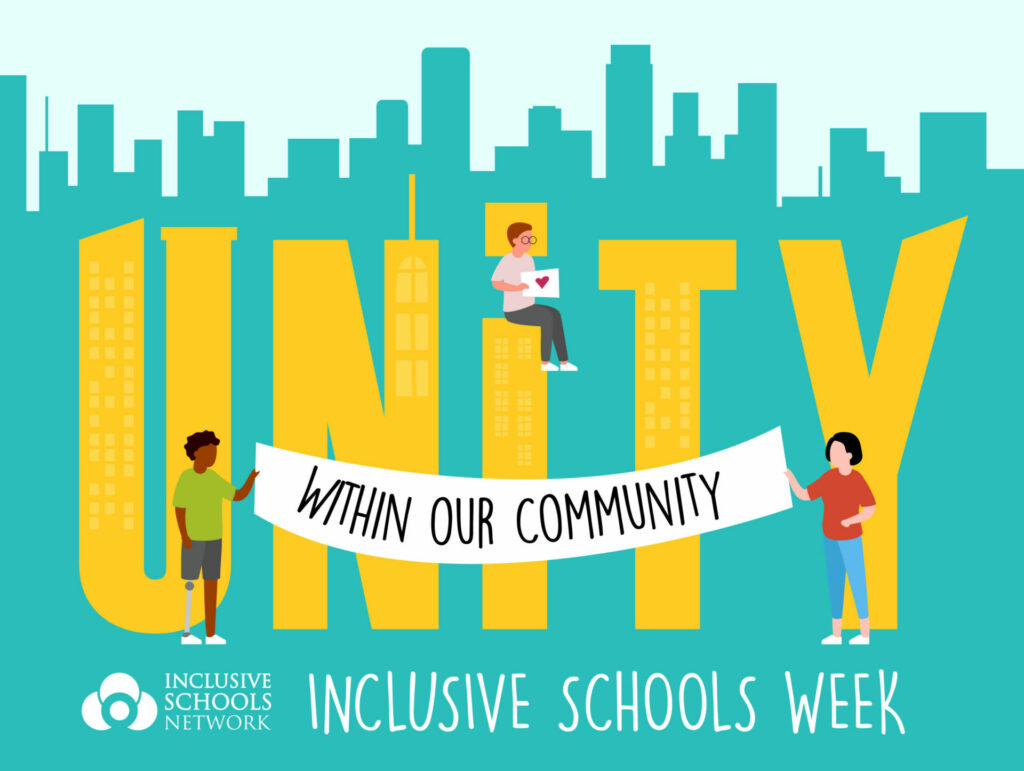 Dear ANCS Families,
We are currently in the middle of Inclusive Schools Week! Inclusive Schools Week was first started in 2001 by Inclusive Schools Network to bring more attention to the state of schools, and how they were educating children and working toward making their learning environment conducive to learning and growth.
This week gives us a chance to celebrate and honor the progress that schools have made in providing a supportive and quality education to students who are marginalized due to disability, gender, socio-economic status, cultural heritage, language preference, and other factors. This year's Inclusive Schools Week theme is "Unity".
Inclusive Schools Week also gives us another opportunity to highlight our element of focus of helping each student know themselves and to be known well by their community. When we are able to meet students where they are and as they are we are better able to guide them to be resourceful, knowledgeable, and motivated learners. We strive to acknowledge differences, differentiate instruction, and guide students to maximize their potential. By empowering our students to become self advocates, we work to develop skills that they will use their entire educational journey.
I want to thank Emily Stapp, Natalie Caudle, Naomi Whiters and Lindy Settevendemie, for working to find new and creative ways for ANCS to celebrate Inclusive Schools Week. There is a focus on both educating and celebrating the different disabilities impacting students. Please take a moment to talk to your child(ren) about what they have been learning and doing this week. As a unifying act we are asking that everyone wear their 20th anniversary ANCS shirts on Friday. I am grateful to work for a school that continually examines and prioritizes inclusion in our school family.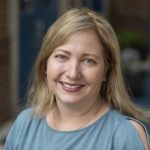 Rhiannen Laurent
Dean of Academic Growth
rlaurent@atlncs.org