Kickball Spots Remaining: 2 Teams and 8 Individual Spots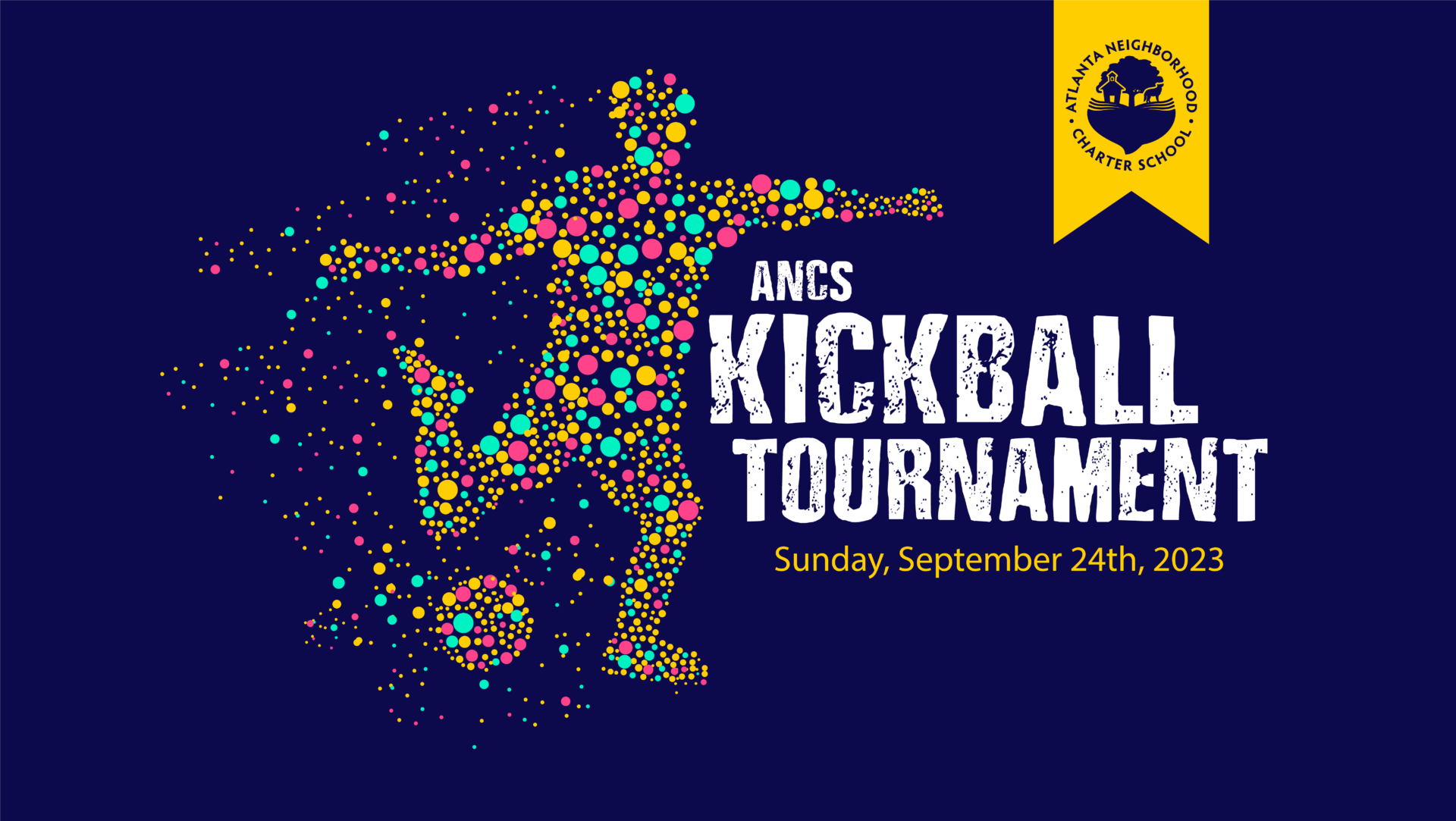 Latest Kickball information:
Team registrations: We have 2 team spots remaining. Sign up now to secure.
Individual Registration: We have 8 spots remaining for Team Neighbors.
Registration will close on Friday or sooner if we reach capacity.
On Sunday, September 24th, the PTCA will host the annual Kickball Tournament at Maynard Jackson High School. The ANCS Community will square off in an all ages kickball tournament at Maynard Jackson High School. This is a great way to spend time with your kids, hang with some old friends, and hopefully meet some new ones. If you are not playing, you are encouraged to come out and support your school family.
Event Information:
• When: September 24, 2023
• Where: Maynard Jackson High School Football Field
• Time: Team check-in: 12pm; first game: 12:30pm
If you can't be on a team, we can still use your help! We need volunteers to make this event successful for our school family. Please use this link to register for a volunteer shift. Every little bit helps make sure that the day runs smoothly.
More game-day information and waivers will be sent to Team Captains/Parents and individual participants ahead of game day. If you have any questions, please email Ashley Matta, Kickball Chair, at aematta1@me.com.