Last Call to Register for Kickball!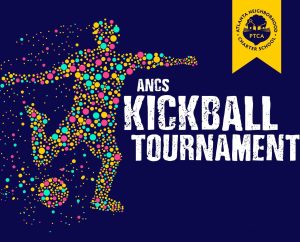 Help the ANCS PTCA make the first Kickball Tournament a success by playing on a team and/or volunteering.
We have room for more players and hope that we'll see many of our families, staff and neighbors out and ready to play on Sunday, September 15.
Teams of 10 can register, or individuals can and we'll place you on a team. Once registration is closed, the Kickball committee will send out rules and regulations, as well as general information regarding the event and team assignments.
Deadline to register is Sunday, September 8!