Last Chance to Donate in 2022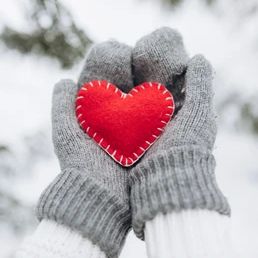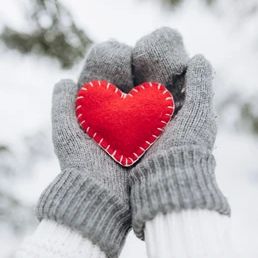 The end of the calendar year is a busy time for fundraising at Neighborhood Charter. As a charter school, we enjoy the privilege of making decisions about priorities we set for our campuses. While we receive the majority of our funding from state and local sources, fundraising is still critical for two very important reasons: bridging the gap for families facing financial hardship and support for major projects and programs such as The Backyard at the Middle Campus and Farm at both campuses.
In addition to financial assistance and support for major projects, there are many programs and initiatives that rely on donations to our Gather & Grow Annual Fund such as:
School supplies for all students
Class socials
Faculty & staff appreciation
Farm-to-table culinary program
Technology enhancements
Related arts and athletics programming
Professional growth and development opportunities for teachers & staff
If you haven't already given this year, we hope you will consider making a donation to support our efforts. The last day to donate for the 2022 tax year is December 31st. If you have questions about your giving history or other giving questions, please email me at pteusink@atlncs.org.
To make a donation, please visit atlncs.org/donate or mail a check to: Atlanta Neighborhood Charter School, 688 Grant Street, Atlanta, GA 30315. Together we can ensure that our students continue to 'gather and grow.'
Thank you for being a vital part of what makes Neighborhood Charter so special. Our school was built by dedicated parents and continues to thrive thanks to support from our families.
Warm wishes,
Paige
---
Paige Teusink
Paige joined the ANCS faculty in the Fall of 2020 as the Business Manager of Advancement & Marketing. Paige holds a bachelor's degree in sociology from the University of Georgia with a minor in speech communications and a master's degree in early childhood education from Oglethorpe University. Prior to joining the ANCS staff, she supported a variety of organizations in the communications and marketing fields as well as student taught at ANCS.