MAP Reading Fluency Dyslexia Screener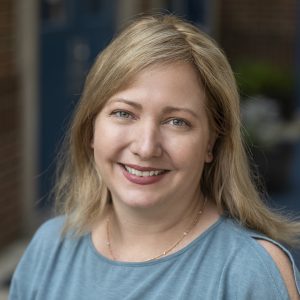 You may have seen the recent article in the AJC about the Dyslexia Screening Law that goes into effect in the 2024-2025 school year. I wanted to take this opportunity to let you know Neighborhood Charter's current practices around screening students that may be at risk for reading challenges. We have been screening our kindergarten and first graders for several years with assessments designed to help us find students that need extra support in learning to read. Most recently, we were using an AimsWeb screener. While the AimsWeb screener met the criteria of the Dyslexia Screening Law, it had to be administered one on one, which was time consuming.
Recently, NWEA (MAP) developed a Dyslexia Screener that can be administered on the computer, allowing us to screen students more efficiently. We did a trial last spring and officially administered it this fall. The screener flags students who may be at risk for reading challenges, but is not a diagnosis of dyslexia. When a student is flagged, we then follow up with the AimsWeb screener that is administered one on one. Parents and guardians are notified by Ms. McGhee if your child is flagged. If it is confirmed that a student is in need of additional reading support they are served through our Academic Assistance program. Through Academic Assistance they are monitored closely for growth, and if needed, referred to the Student Support Team (SST) for additional intervention.
If you have additional questions, I am happy to talk with you further about our processes and levels of support at Neighborhood Charter. We know how critical it is to identify and provide early intervention to support students, especially in their journey of learning to read.
Rhiannen Laurent
Dean of Academic Growth
rlaurent@atlncs.org