March PTCA General Meeting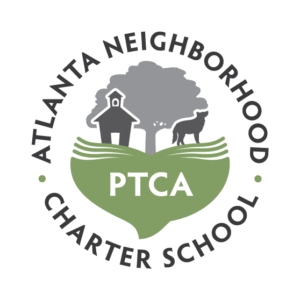 We invite you to attend the PTCA General Meeting on Tuesday, March 12th at 6:30 pm at the Middle Campus. The meeting will feature a presentation and discussion led by the ANCS Diversity and Equity Action Team's Community Engagement Task Force. The topic, "Education in America – How did we get here?," aims to help us learn about our history and its impact on schools and children today. We hope this presentation will help parents speak with authority and authenticity regarding the issues of diversity, inclusion, and, in particular, race, in education.
Free childcare provided by the PTCA. Sign up here.