Mark Your Calendars! PTCA General Meeting, January 14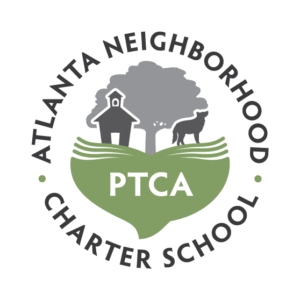 If you are interested in getting more involved with the PTCA, please consider attending the ANCS PTCA General Meeting on Tuesday, January 14 at 6:30 pm at the Middle Campus. You can hear about the various committees, initiatives, and events planned for the second half of the year. ANCS Executive Director Chuck Meadows will also provide an update on the State of the School.
Free childcare will be provided by the PTCA for children ages 4 and older. Drop off at the Middle Campus begins at 6:15 pm. Please note: space is limited and you must make a reservation HERE. Questions or concerns may be directed to Jim Paisley.
Immediately following the meeting will be the PTCA Spring Event & Committee Chair Meeting.