Matilda Jr. Auditions Start Monday, November 27th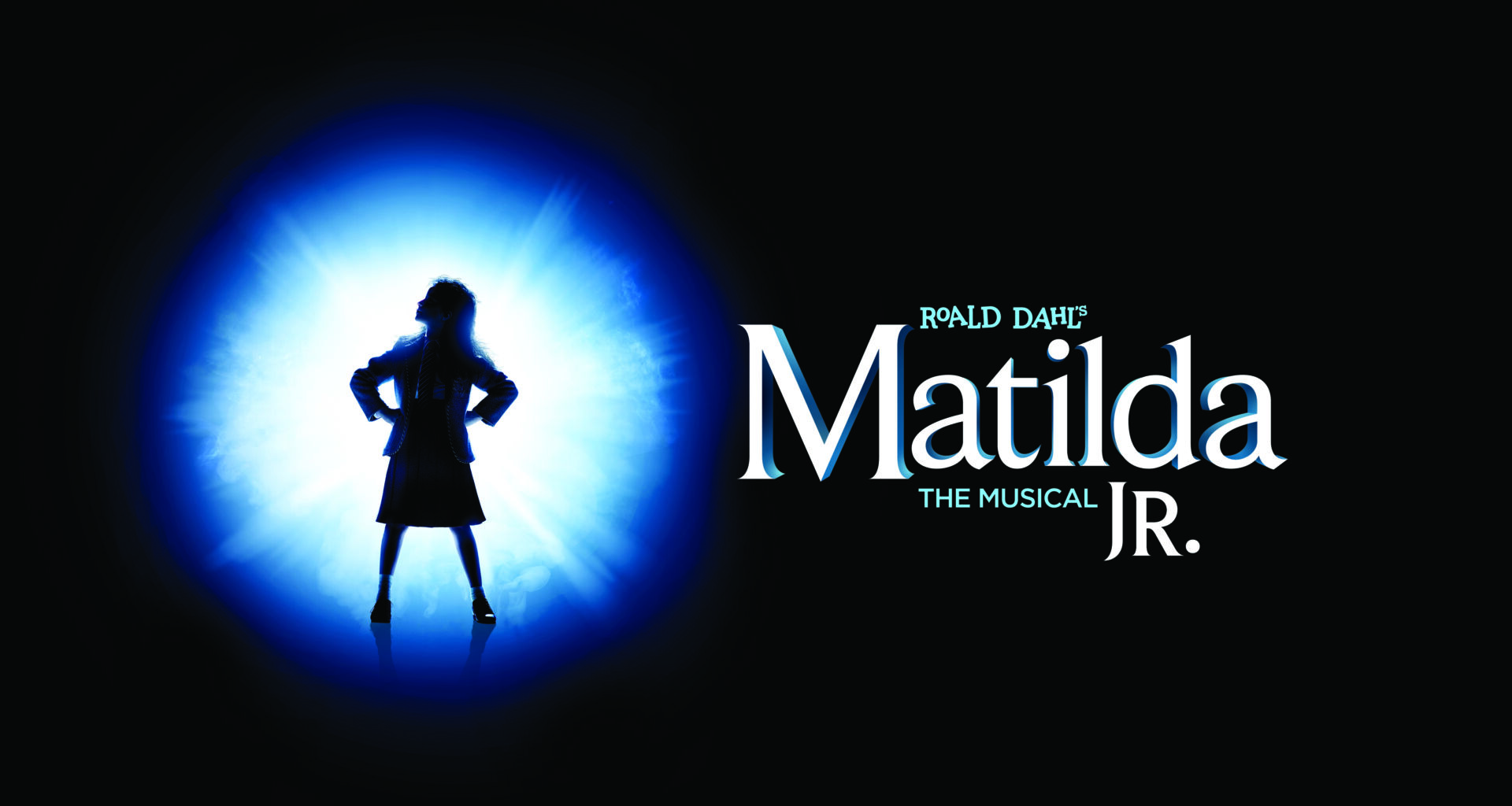 Auditions for the spring musical are just around the corner!
All students who are interested in performing in the musical will need to complete an in-person, solo audition the week of November 27th. If you have not signed up for an audition slot, please email Mr. Dewey at jdewey@atlncs.org.
Students will need to prepare:
a memorized portion of the script,
a memorized portion of a song from the musical,
a short freestyle or prepared dance.
Email Mr. Dewey no later than Thursday evening (11/16) if you need audition materials with information about what role (either a solo role or a company role) your child is interested in.
Every student auditioning will need to turn in a signed parent/child commitment form on the day of the audition. (Tech students at the MC will also need a signed form.) Musicals are big commitments. Students can rehearse 2-5 days each week depending on that week's rehearsal schedule, and the signed commitment form helps to reinforce the commitment to come to rehearsal to make the show a success.
Everyone auditioning is also required to attend the Dance Workshop audition on December 2nd from 10a-12p with Mrs. Hinton and Mr. Dewey. All auditions will be closed auditions (i.e. no parents are allowed during the audition process).