Nominations for PTCA Executive Committee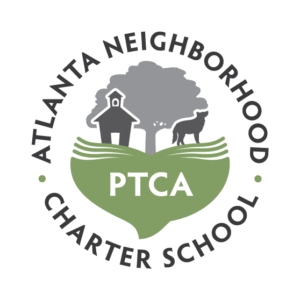 The PTCA is now accepting nominations for the 2019-2020 Executive Committee.
The slate of officers will be presented by the Nominating Committee at the March PTCA meeting and voted on at the final PTCA meeting in May.
Duties of Officers are described in the ANCS PTCA Bylaws on the PTCA website.
If you would like to nominate yourself or someone else, please email PTCA President, Hannah Beth Millman.