Save the Date! ANCS Kickball Sunday, September 15th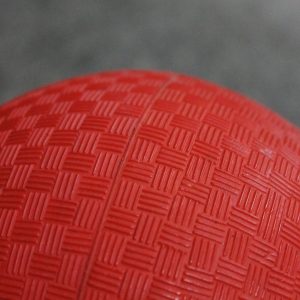 The PTCA is excited to announce that kickball will be making a comeback during our newest fundraiser, the ANCS Kickball Tournament on Sunday, September 15th, at Maynard Jackson High School football field. Team Registration will open at noon with tournament play beginning at 1pm. This will be an all ages tournament facilitated by our friends at Atlanta Sport & Social. We are busy finalizing the details and hope to open registration soon. Teams will need a team captain and should be around 9-12 members.  We are hoping for a good a mix of parents, teachers, and students on each team so start building your teams now and we will have more details soon!
If you have any questions email Kickball Chairperson Cindy Ryan.