School Photos are Available for Viewing and Ordering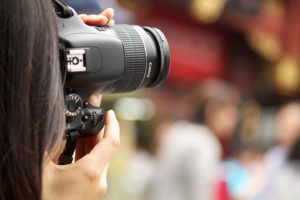 The individual and class photos for the 2019-2020 school year are live and available for viewing and ordering! Information on accessing the gallery as well as packages and pricing can be found in an email from your classroom's room parent.
If you have any questions or concerns, please contact Kelley.