School Volunteer Requirements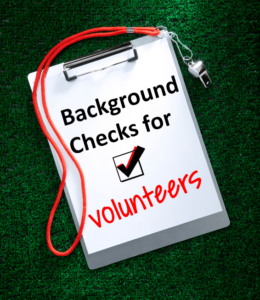 Volunteering plays a vital role in our school community. Our volunteers encompass various roles such as classroom helpers, performers, speakers, and field trip chaperones. Last month, at the suggestion of the Leadership Team, the Governing Board voted to implement APS's volunteer policy. To prioritize the safety and well-being of our students, all prospective volunteers must complete and submit a Request to Volunteer Form before participating in any volunteering activities. Additionally, volunteers with supervised interaction of students are also required to undergo a thorough background check conducted by Crimcheck. For volunteers involved in unsupervised interaction with students, clearance from our Human Resources department, in addition to a background check, is mandatory.
Please note that there are a few exceptions to this policy, including the roles of mystery reader, cafeteria lunch guest, attendees at school events, and participants in class celebrations.