Seeking Volunteer Yoga Teachers at Elementary Campus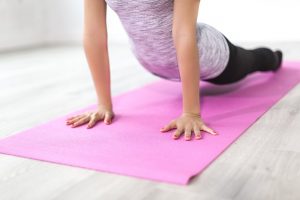 Can you volunteer your time to teach yoga during P.E. at the elementary campus? Coach Daniel is hoping to expose each elementary student to the various benefits of yoga. If you are a certified yoga teacher and can volunteer your time, please get in touch with Coach Daniel. Yoga workshop for each grade level will be on the following Wednesdays from 8:15 am – 12:30 pm:
January 8
January 15
January 22
January 29
February 5
February 12
Thank you for your commitment.