Social Media Awareness Workshop for ANCS Parents – April 1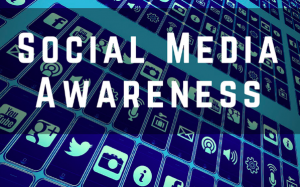 In today's technological age, parents/educators face a daunting task of raising their children free of constant negative influence. Access to undesirable people and information is prevalent and extremely difficult to monitor. This is exacerbated by the fact that most kids are more proficient and comfortable with technology than their parents. Consequently, parents need to educate themselves on the danger today's children face from this constantly connected online world.
This is a follow-up to the sessions the instructor, Melissa Straub, hosting with ANCS students this week. This parent workshop is on Wednesday, April 1 at 4:30 pm. Please register below.