Spelling Bee This Thursday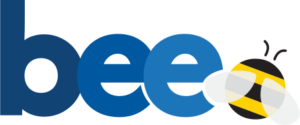 The Spelling Bee returns after a three-year hiatus! This is a super-fun competition focused on building confidence and public speaking. It is open to any Neighborhood Charter student in grades 4-8 who may be interested.  The bee will take place at the Middle Campus on Thursday, December 8 at 3:15pm, and the winner will move on to the APS bee in January.
Students may pick up study lists in the Library at either campus, or email Ms. Linahan for a digital copy.