Spring Musical and Alliance Theater Workshops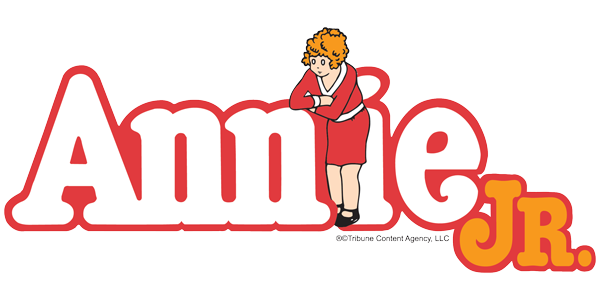 Annie, Jr.
We will be producing Annie, Jr. for this year's spring musical on March 24th & 25th. We will hold an interest meeting for all students on November 11th immediately after school at the MC in the performing arts room. All students (MC & EC) who are interested in performing, dancing, stage tech, set design, artistic design, costuming, etc should attend the meeting. Mr. Dewey will give out more information. Auditions will be the two weeks after Thanksgiving. Audition materials will be available before Thanksgiving Break. There will be opportunities for EC students to participate. More details on that will be presented in the next couple of weeks.
Alliance Theater Workshops (MC Only)
We are holding a series of workshops from Alliance Theater for students to help prepare them for auditioning for the spring musical. The first of our Alliance Theater workshops will be Monday 11/7 from 3:15pm – 4:00pm in the Performing Arts Room at the MC. We will have a guest artistic teacher who will lead a workshop on "Performing through Song". Students do not have to be a member of Drama Club to attend the workshops, but students who are interested in auditioning for the musical are encouraged to attend.
Questions? Reach out to Performing Arts Teacher Jacob Dewey.