Support ANCS in the Celebration of GivingTuesday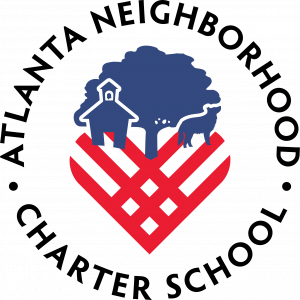 GivingTuesday was created in 2012 as a simple idea: a day that encourages people to do good. Donations to our public charter school enable us to respond to the emerging and immediate needs of our school family while continuing to provide the unique ANCS experience to our students. If you are able – please consider supporting or spreading the word about Atlanta Neighborhood Charter School on Tuesday, November 30th.
Donate via Facebook on Tuesday, November 30th at 8am and Facebook will be matching gifts. ANCS receives 100% of your gift & pays no processing fees!