Thank You to Our Outgoing PTCA Board Members
As the end of the year comes to a close, we wanted to take this time to say a very special thank you to three volunteers who have given their time and talents to ANCS for the past year or more.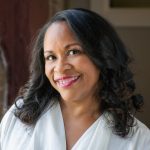 Angelique Edwards served as Elementary Campus Vice President this past school year and we want to thank her very much for her time and commitment to the PTCA.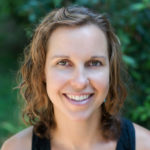 Megan Gatewood ends her FIVE YEAR term as a PTCA Board member. She served as both Secretary and Treasurer for two terms each and most recently served as an advisor in her position as Board Member Emerita. The PTCA owes a huge debt of gratitude to the entire Gatewood family for the many years of volunteer time and service that Megan has given to ANCS. Thank you so much, Megan, for your dedication and work.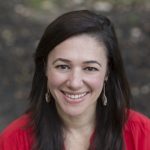 And finally, we would like to thank our outgoing President, Brittney Gove, who is transitioning into an advisory position after serving on the board for three years in her roles as Secretary, Elementary Campus Vice President, and (currently) President. It is under Brittney's term that we have seen many amazing changes to our PTCA including the return of the (soon to be famous!) Kickball Tournament and fundraiser, a long awaited grant for exterior improvements at both campuses, as well as some of our highest membership numbers in school history. Brittney has given an enormous amount of her time and talent to our school, and we also owe her family a huge thank you for allowing us to monopolize so much of her.
We wish all three of these amazing and dedicated mothers/parents and leaders well as they move on to new adventures and we hope you will take a moment to reach out to them directly to thank them for their service.
If you are interested in serving on the PTCA Board for the 2020-2021 school year, please contact incoming PTCA President, Paige Teusink.