Volunteer at the Kickball Field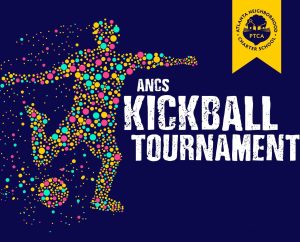 Thanks to all the friends and families who have registered to play and volunteer on Sunday! While we are full on players, we need about 10 more people to help ensure the tournament runs smoothly and for clean-up.
Thanks in advance for all that you do for our school!