Volunteer for Grandparents & Special Friends Day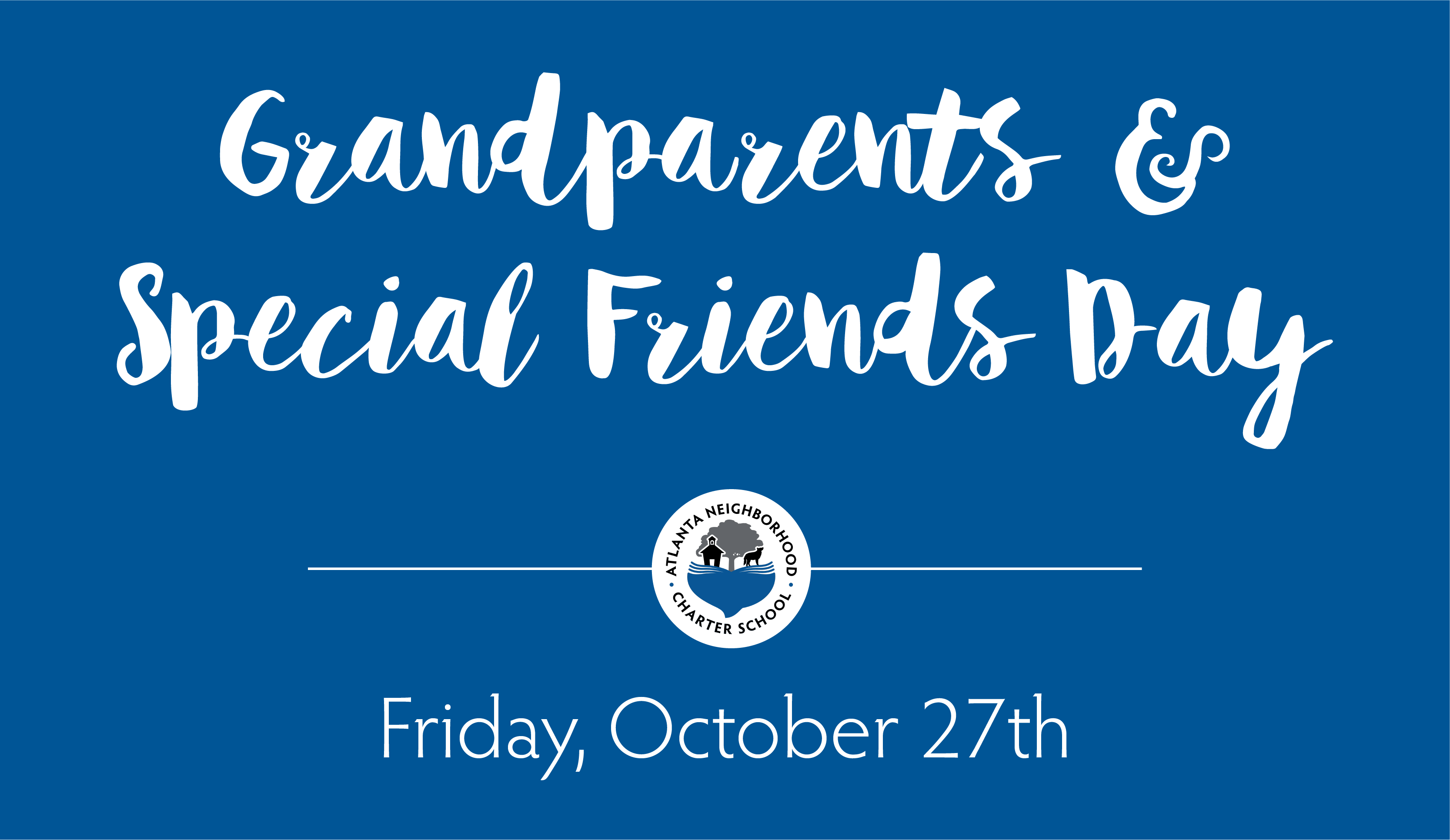 We are thrilled to extend a warm welcome to grandparents and special friends who will be visiting both of our campuses on Friday, October 27th. Although this event is primarily intended for our students' cherished guests, your support is vital in ensuring its seamless execution. We are actively seeking volunteers to assist with setup/breakdown, registration, and managing various stations. Please consider taking a moment to peruse the volunteer sign-up sheet and lend your valuable assistance. Your participation would be immensely appreciated!
Questions? Email Paige Teusink at pteusink@atlncs.org.