Winterfest Dine-out at Doc Chey's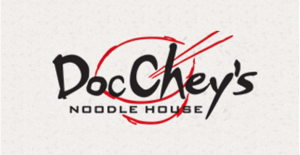 Doc Chey's ANCS Related Arts Dine-out
Doc Chey's has very generously offered us a multi-day dine-out fundraiser again this year during Winterfest!
December 10 to December 16
* Lunch and Dinner, Dine-in and Take Out *
Guests MUST mention that they are there for the ANCS dine out.
You may go as many times as you want!
563 Memorial Dr.
across from Oakland Cemetery
entrance on Park Ave.
Atlanta, GA, 30312
404-688-4238
Don't Forget to Mention ANCS!