A Note from Our Executive Director to Prospective Families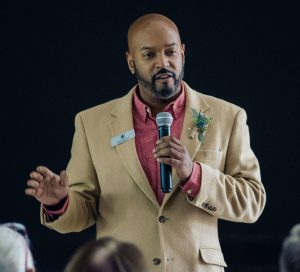 Thank you for your interest in Atlanta Neighborhood Charter School. Our students' academic performance ranks us among the top tier in our district and ahead of most schools in the state. How we reach those levels is distinct and innovative. You'll find that learning looks a bit different in our buildings. 
There are two teachers in almost every classroom; we have

one

classroom teacher for about every

eleven

students. 

Students don't use textbooks or worksheets – they learn from first-hand materials and sources. 

Our parent-teacher conferences are led by students. 

Community service projects are a part of the curriculum, not an added on requirement.  

Classrooms are set-up to accommodate a wide variety of learning styles – you won't find rows of desks. 

Students work together in groups and learn from interactive experiences. 

We practice mindfulness and the importance of quiet self-reflection. 

Our governing board is made up mostly of parent volunteers, and we involve community partners in our parent-teacher association, or PT

C

A.
We are proud to be one of several stellar kindergarten through 8th grade options serving the Grant Park, Ormewood Park and Summerhill neighborhoods of southeast Atlanta. 
Sincerely,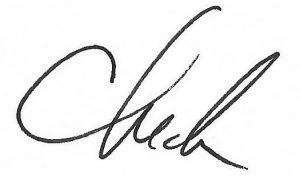 Chuck Meadows