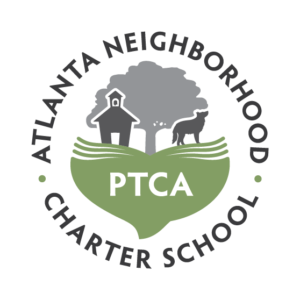 Welcome back! We hope everyone has had a great start to the school year so far. It was great to see so many of you at the Open Houses.
We hope you and your family can join us at the Ice Cream Social on Friday, August 12th at 6:30 at the Middle Campus.
As a reminder, our first PTCA General Meeting will take place on Tuesday, August 16th at 6:30 at the Elementary Campus. All parents/guardians, teachers, and community members are encouraged to attend. Childcare will be available. Look for a link to sign up in the August 10th Courier.
If you have any questions, please email Meeghan & Jenny at
ptcapresident@atlncs.org
. We look forward to seeing you around campus soon!