It takes many hands to plan and execute PTCA events. Everything we do is for the good of our students. Let's commit to volunteering and serving our school community. Sign-up, be present and be engaged in all our school has to offer.
Who We Are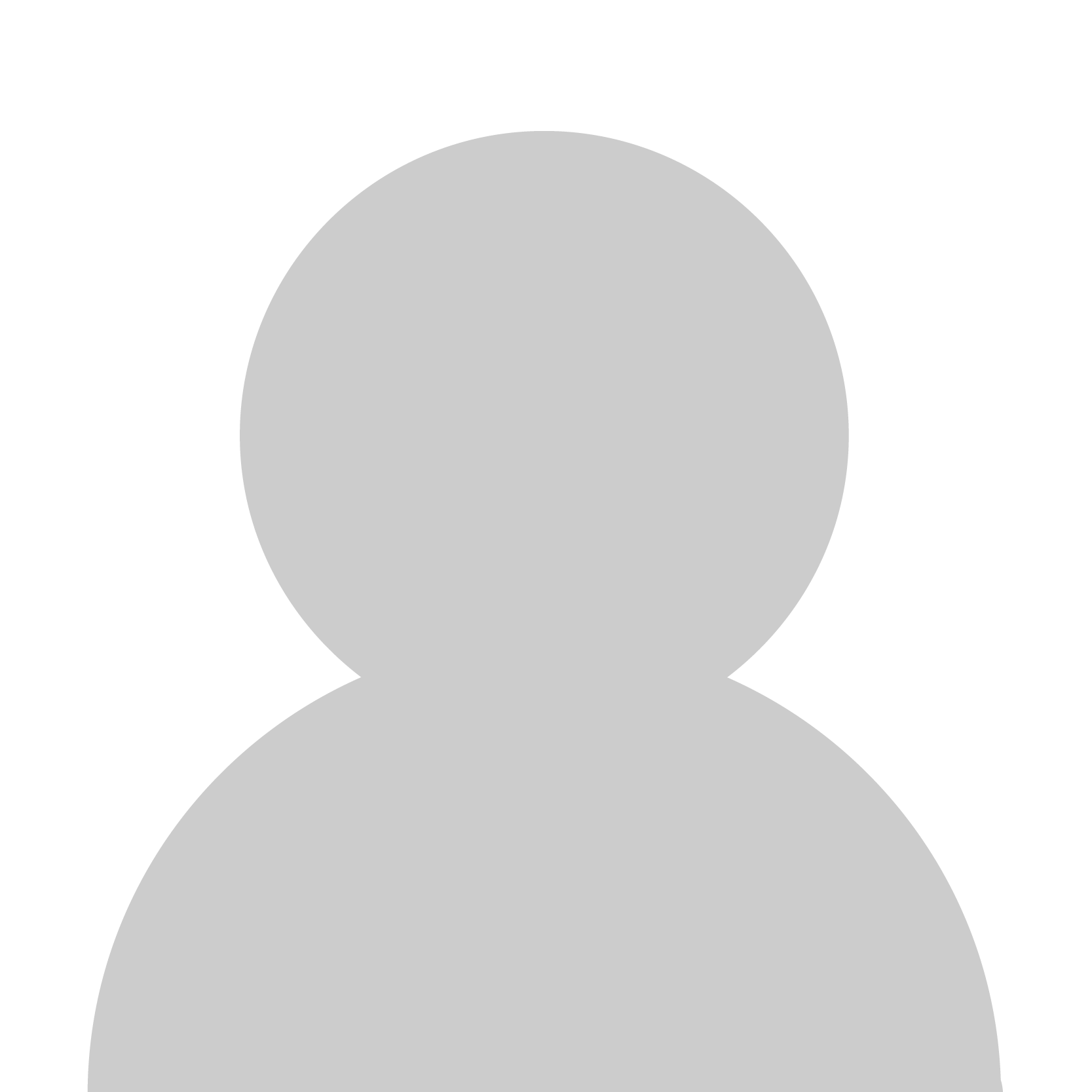 Treasurer
Secretary
Elementary Campus Vice President
Former PTCA President (Ex-Officio)
Co-President
Co-President
Member-at-Large
Member-at-Large
Middle Campus Vice President
Communications
Memberships
The function of the ANCS Parent Teacher Community Association (PTCA) is to coordinate and promote parent, teacher and community involvement and communication within the school. All parents/guardians, teachers, staff and community members are encouraged to join our organization, to get involved with its committees and activities, and to attend quarterly general meetings. 
PTCA meetings are an excellent opportunity to obtain information and engage in discussions about our school. The PTCA sponsors a variety of education enrichment activities for students throughout the year and hosts and funds various informative events, fundraisers, and social gatherings, and provides childcare for a number of ANCS-related meetings.
PTCA meetings are held quarterly in August, January, and May.
Check the calendar for dates.
PTCA Committees
Room Parents/Advisory
Boxtops and Loyalty Programs
Health and Wellness
Related Arts
School Store
Special Needs
Sustainability
Teacher Appreciation
Yearbook
PTCA Committee Descriptions
PTCA Sponsored Events
Grandparents and Special Friends Day
Fall Festival
Bingo Night
Run with the Wolves
New Family Social
Ice Cream Social
Kickball Tournament
Friday Coffees
New Student Social
PTCA Grant Program
One of the initiatives the ANCS PTCA is proudest of is our Grant Program. Thanks to financial support from our donors and annual sponsors, PTCA is able to fund programs, activities, and materials that enhance students' experiences at the school and help supplement teacher and classroom resources. We encourage all members of the community to apply for grants.
PTCA Bylaws
The PTCA Bylaws outline the purpose and structure of the ANCS PTCA.