From the Athletics Director: Sports Registration and Requirements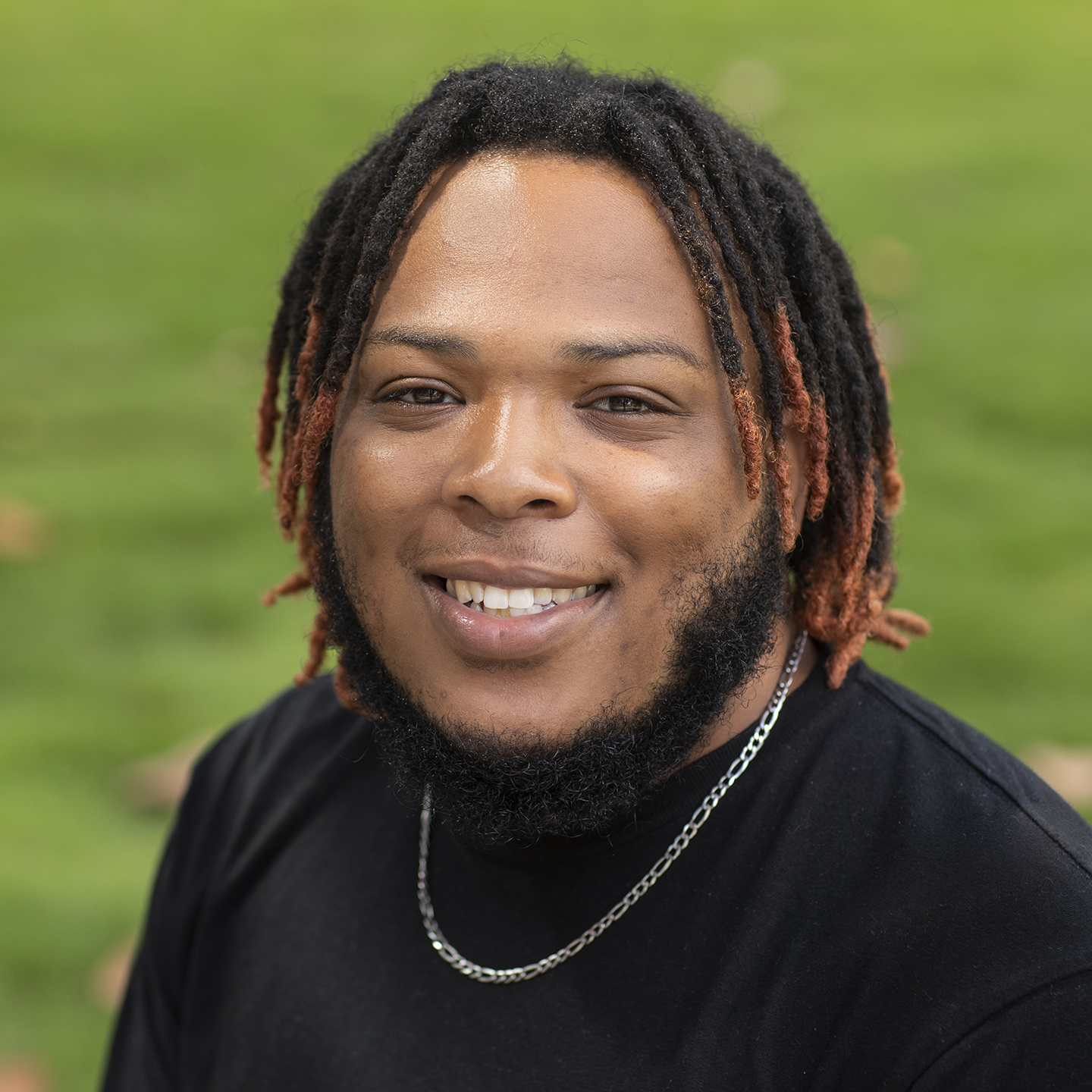 Hey Wolves family, my name is Detric Prather. I am the Athletic Director at the ANCS middle campus. I'm looking forward to working with you and you students this school year and years to come. If you have a 6th-8th grader who is interested in playing sports this year, please pre-register here. As a reminder, a physical exam is required before a student can participate in any athletic activities, including try-outs, so please make every effort to get a physical and submit all required paperwork before the second week of school.
Questions? Email dprather@atlncs.org.