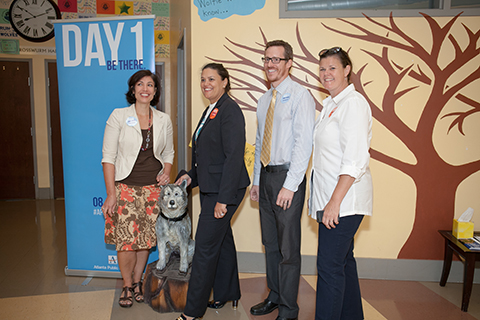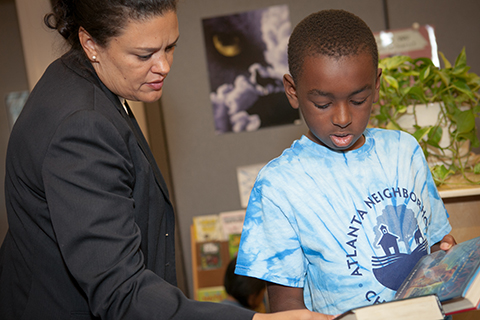 ANCS Calendar 2015 - 2016
The ANCS 2015 – 2016 calendar is now available for download.  Click here!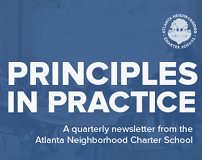 Principles in Practice
The summer edition of our "Principles in Practice" newsletter looks back at the highlights of the 2014-15 school year.
Summer Hours
If you have questions to ask about the school or items to drop off, please plan to do so during those times.