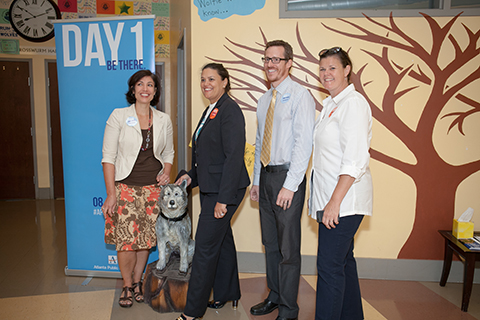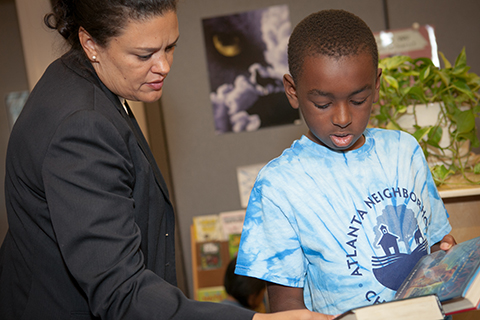 Principles in Practice
The fall 2014 "Principles in Practice" newsletter highlights how well prepared ANCS alumni are for high school.
Little Shop of Stories Book Fair
The Little Shop of Stories book fair will take place from December 2nd – 5th at the elementary campus.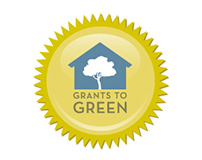 Grants to Green
ANCS was awarded a $260,330 implementation grant from the Community Foundation for Greater Atlanta's (CFGA) Grants to Green Program.  Read more!
2015 – 2016 School Schedule and Calendar

There are some proposed changes being considered for the 2015-16 school schedule and calendar.  See the proposal and give your input.

Read more

Book Fair Volunteers Needed

The elementary campus library is hosting a book fair with Little Shop of Stories December 2-5–volunteers are needed!

Read more