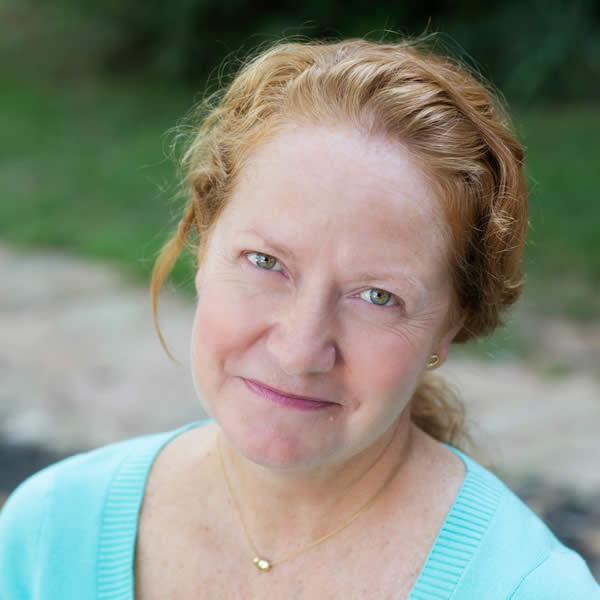 Kelly Dennis
Student Information Specialist, Elementary Campus
Kelly Dennis has worked at the ANCS elementary campus since it's opening in 2002. She has a degree in Fashion Merchandising and Buying from the Fashion Institute of Technology in New York City. Before coming to work at ANCS, Ms. Dennis was a personal shopper in NYC as well as a manager in several retail establishments. This is where she learned the fine art of listening to people!
According to Ms. Dennis, the best part of working at ANCS is "all those smiling faces and the hugs that I get from our students."  She also enjoys working where she lives and being a real part of our community. 
Ms. Dennis is a native New Yorker who moved to Atlanta in 1995. She has lived in Grant Park since 1996 with her husband and son, now a college student, who attended K-8 at ANCS.