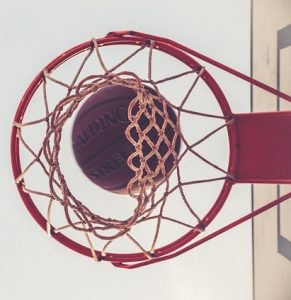 Tryouts for middle school boys basketball will take place this week. See below for times and locations.
Wednesday, 11/2: 5:15pm – 7pm at Grant Park Rec Center (

537 Park Ave SE)

Friday, 11/4: 3:00pm – 4:15pm at the middle campus
For tryouts, your child will need closed toe shoes meaning no slides or crocs. If they come with slides or crocs they will not be allowed to try out. They also need to bring a water bottle if they have one and most of all have a positive attitude. Also if your child does not have a medical physical on file they will need to get that as soon as possible. If you have any questions or concerns please feel free to reach out to Detric Prather.