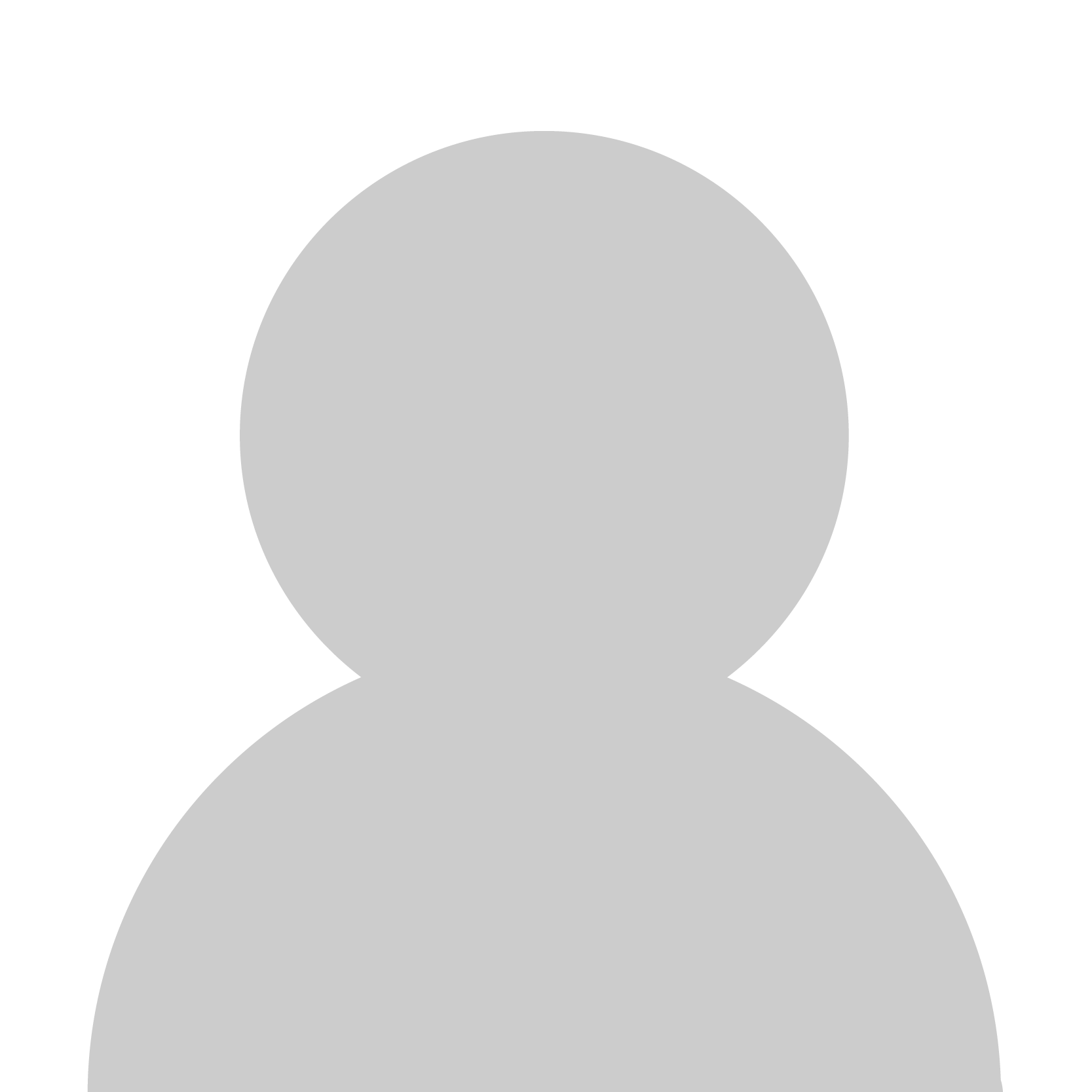 Liz Black
Treasurer
2021-22 is Liz's first year on the PTCA board. She has two children at ANCS who students at the Middle Campus. 
Liz is a CPA with an accounting practice serving non-profit entities and small businesses. She believes her accounting and budgeting skills will help guide the finances of the PTCA. She finds it rewarding to take part in showing the school's appreciation for the staff. She also believes it is great fun to take part in the social and community events the PTCA sponsors. According to Liz, "ANCS is truly a community. From the impressive student to teacher ratio to the genuine focus on developing all aspects of learning, ANCS is a unique gem in the heart of the city."
She loves Grant Park and Ormewood and is excited to serve with a great bunch to lead the PTCA this year!