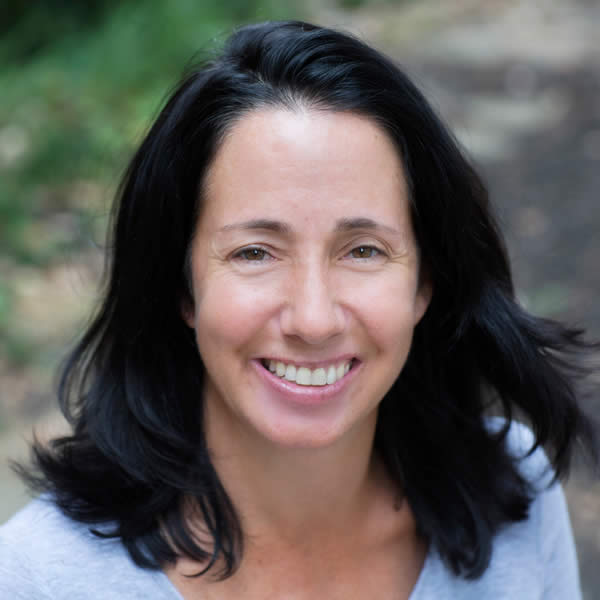 Hello Elementary Campus Families-
Happy New Year to you all! I hope your Winter Break was filled with joy and time spent with your families. I am really looking forward to seeing all of your children back in the building next week!
As ANCS prepares to return to in-person learning next week I wanted to share some health and safety related updates. All students will be required to wear a child-sized disposable surgical mask while at school. We will provide extra masks to students that do not have one upon arrival and we will also have extras in the classrooms should a student's mask break or become overly soiled during the school day. Your child may wear a close-fitting cloth mask, if desired, BUT it must be worn under the surgical mask (double masking). A student is not permitted to wear just a cloth mask at this time. Hopefully we will be able to return to "regular" mask wearing as soon as this Omicron surge is over.
Beginning Tuesday, you will notice that the SchoolDoc pre screener questions have been simplified (2 questions) and you will no longer need to check your child's temperature prior to each school day. We have not found temperature checks helpful in identifying positive COVID cases among students and have therefore decided to discontinue this mitigation strategy. Please continue to complete the pre screener questions and alert us to any symptoms your child may be experiencing or any COVID-19 exposures you are aware of.
The CDC and DPH have changed their guidance in the last month, and as of now, children under 18 are not required to have a booster to be considered fully vaccinated. We will continue to follow all CDC and DPH guidance regarding quarantine of close contacts and isolation of positive cases. The CDC and DPH are also recommending that any student that has tested positive for COVID-19 in the last 90 days to NOT participate in any school-based surveillance testing (unless they have been exposed to a new known positive case and have new symptoms). If you have not already done so, please let us know if your child has recently tested positive. As always, if you have any questions or concerns, don't hesitate to reach out.
Thank you for your continued patience and support as we all navigate yet another COVID variant and all of the challenges that come with keeping our students and staff safe.
Wishing you all well!
Nurse Hicks