Spring Musical Interest Meeting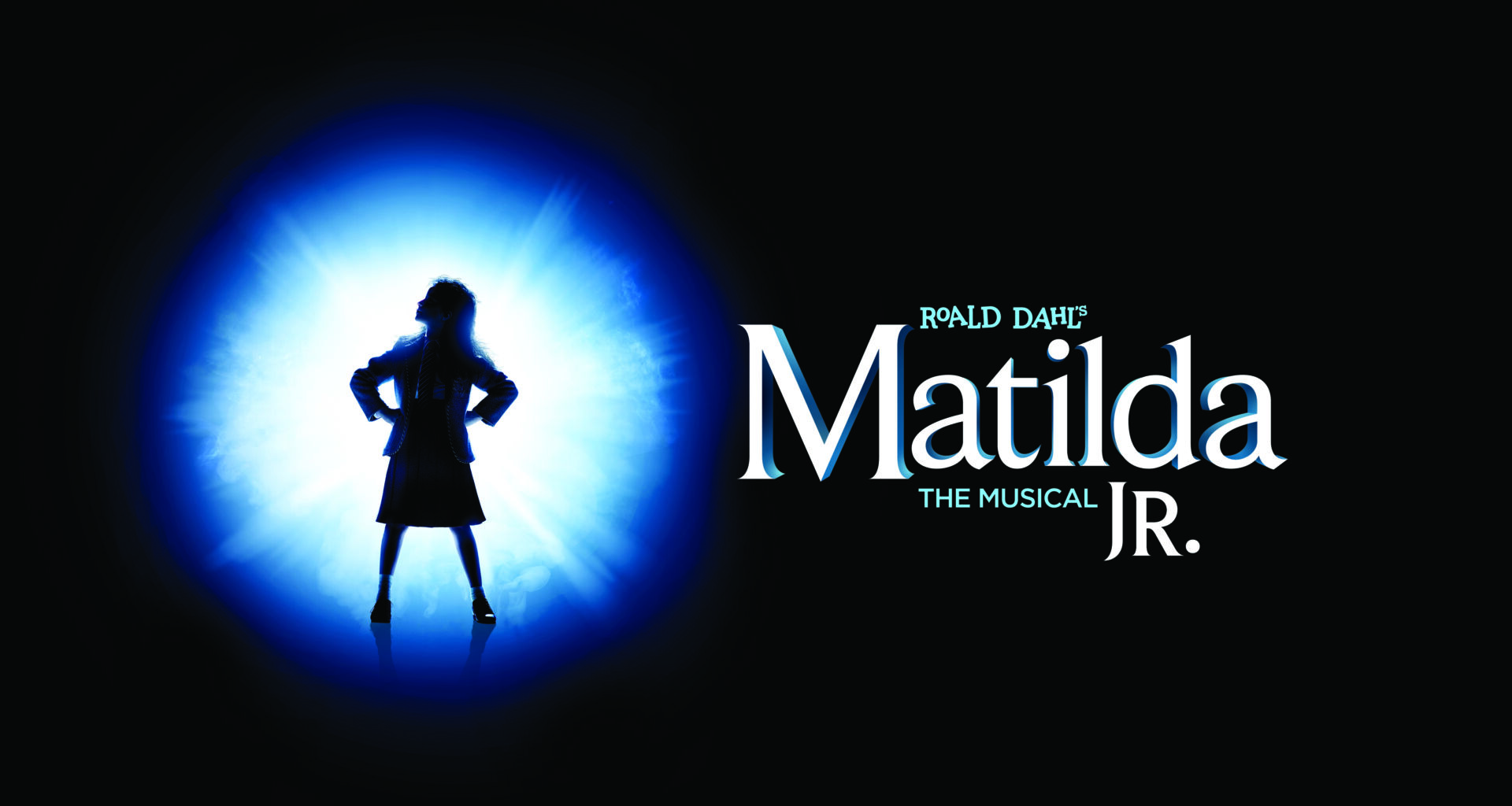 What?
There will be an interest meeting on November 2nd at 3:15pm for all students and parents interested in the Spring Musical. This year's musical will be Matilda Jr.
Who is this for?
This meeting is for K-8 students and their parents including anyone interested in acting, auditioning, stage tech, lighting, sound, set building and set painting, prop management, student directing, hair/makeup, costuming, or if you just have questions, etc.
When and where?
Thursday November 2nd at the MC in the Performing Arts Room (Room 2, Mr. Dewey's Room)
Who should attend?
Students definitely, parents optional (but strongly encouraged especially for EC parents)
We look forward to seeing everyone there!