Wonderball 2023:
Denim, Diamonds & Pearls
Wonderball 2023 will be held in the Middle Campus Backyard on Saturday, April 22nd from 7:00pm to 11:00pm! As we celebrate the 20th Anniversary of ANCS we reflect on the environment the school community has created to foster and produce so many amazing "Diamonds and Pearls"! Wonderball is an adults-only, fundraiser and community building event that dates back to 2002.
Join us for:
Delicious food from Mercer Street Meals
A cash bar, including specialty cocktails by Park Bar
Online raffle of baskets and teacher time
Dancing with Keith Slettedahl & The Announcements
The return of the class art auction and more!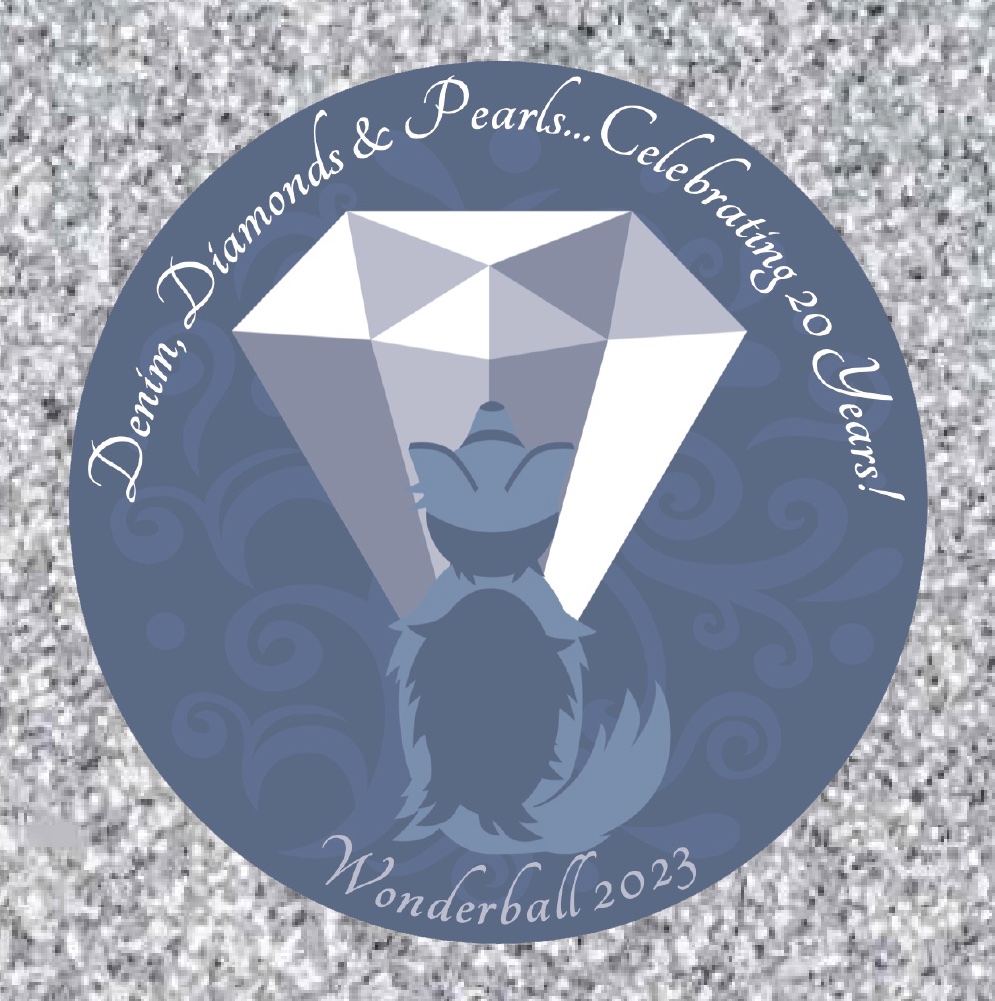 Raffle Baskets & Teacher Time
One of the highlights is the raffle "baskets" (it's actually a huge table full of great items). Guests at the event purchase raffle tickets and a few lucky winners walk away with some really cool stuff. Teacher time is the opportunity for a student to have a special experience with a teacher or faculty member outside of their normal school routine. The raffle is online this year which means you don't have to be present to participate!
What is Wonderball and why does ANCS have this event?
Wonderball is an ANCS tradition that dates back to 2002, the year the school opened. It is the largest fundraiser for ANCS and is an event that falls under the umbrella of the Fund Development Committee of the ANCS board. Starting a school from scratch was tough and money was needed. Creative parents and community members demonstrated true grit in figuring out ways to fund the school, hence, Wonderball! There were many other lean times as well (remember that recession?). Once the tradition was started it continually evolved and is now a part of the ANCS fabric. Wonderball serves as an opportunity to build community while at the same time generate funds that the school has come to rely upon as part of the budget.
Thank you to our 2022-2023 sponsors for making this event possible!